Whether you live in a large city or a small town, you know that your local community can have a significant impact on your quality of life. Even if you love most of the aspects of your community, there are probably a few things that you would like to improve. Here are several practical things you can do that have a positive impact on your neighborhood, city, state, and country.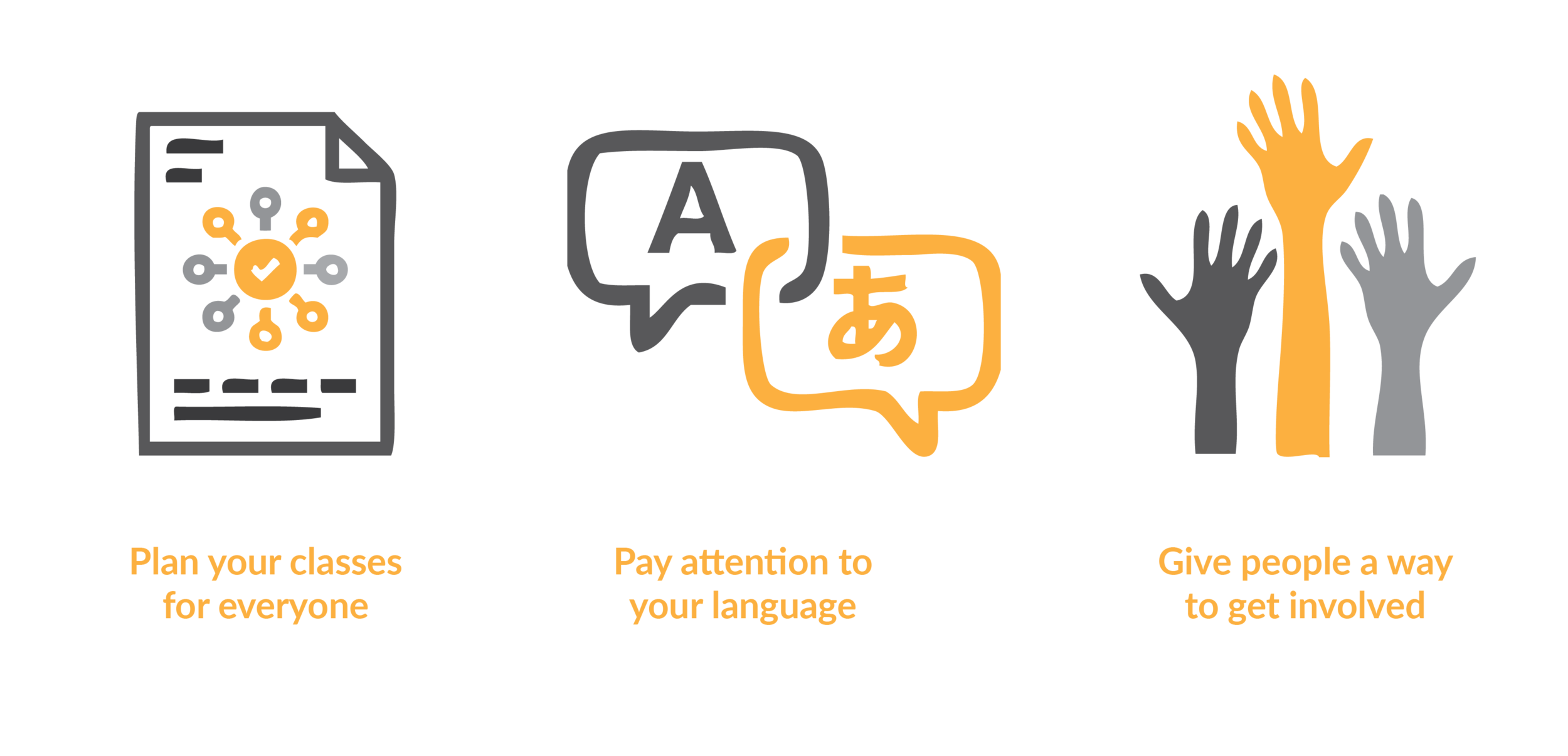 1. Speak Up
Political changes and new laws can significantly change your daily life. Ideally, your political representatives would propose changes that make your life better, but that is not always the case. It can sometimes feel like you don't have control over state or federal laws, but you can make a difference by communicating your views and desires. Writing letters or contacting your political representatives are good places to start. A simple "contact my federal representative" search can show you how to get in touch.
2. Volunteer
Even public funds and government initiatives can't cover every aspect of your local community. Many betterment projects rely on donations and volunteers. A great way to invest in your local area is to volunteer your time and expertise to a project you care about. This could mean helping with recycling or clean-up projects. You could volunteer as a tutor for local students or help out at a nonprofit.
3. Support Local Businesses
It can be easy to do all your shopping online, but there are some unique benefits of patronizing local businesses. When you shop at a local store, especially it if is a small business, you help friends and neighbors keep their jobs. The sales taxes you pay can also go toward projects in your city or county. Shopping at a local business also gives you the chance to meet new people that live in your community.
Investing in your local area can improve your life and the lives of your neighbors. Some great ways to make an impact in your area include contacting your political representatives, volunteering, and shopping at local businesses.