Many companies in the healthcare industry are overwhelmed by the needs of their patients, and keeping track of their administrative duties is often outsourced. More and more companies are looking to staffing industries to help meet the labor demands, and these contracts help eliminate the burden on a human resources department. Accounting departments may use factoring or other finance solutions to help receive outstanding payments. One of the largest areas of concerns deals with insurance payments and a reasonable expectation of fairly priced services. By allowing a managed care expert to look at your existing contracts, your healthcare company can identify areas where you are receiving what is due.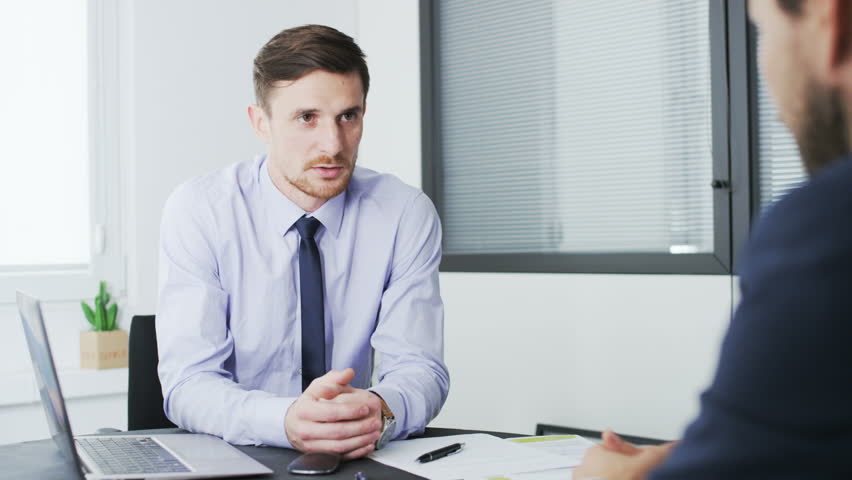 The Contract Details
The paperwork between insurance providers and service providers can be extensive, lengthy, and complicating. Even though your initial contract conditions seemed fair, over time, the details and updates may have changed. A full analysis should be conducted to ensure your office is receiving the most competitive and up-to-date payments and benefits. If you aren't familiar with the terms of your existing contract, you won't be aware of areas that need modifying, renegotiating, or renewing. In fact, you wouldn't be aware of past claims and reduced payments, which affect your profitability. As you look at your old paperwork and evaluate it against the new, here are five areas that need special attention.
Terms and Definitions. Make sure they are very clear and specific.
Delivery of Services. Ask for a complete list of what covered services include.
Compensation. Get a written statement of fee amounts, payment schedules, and billing and coding guidelines.
Medical Office Obligations. Be sure these requirements are in agreement with local, state, or federal laws.
Confidentiality. The managing company must maintain full confidentiality of all data and records.
Renegotiating your contracts can help give your facility a boost in profit and more efficiency in processing. Be sure you are comparing current details against old contract language, and don't be afraid to terminate the arrangement if it isn't in your favor.