Immigration has dominated the country's headlines for at least the past four years. However, no one seems to be discussing the H2-A program and its ability to bring immigrants into the country periodically for work. Outside of agricultural circles, many people remain ignorant about the H2-A program.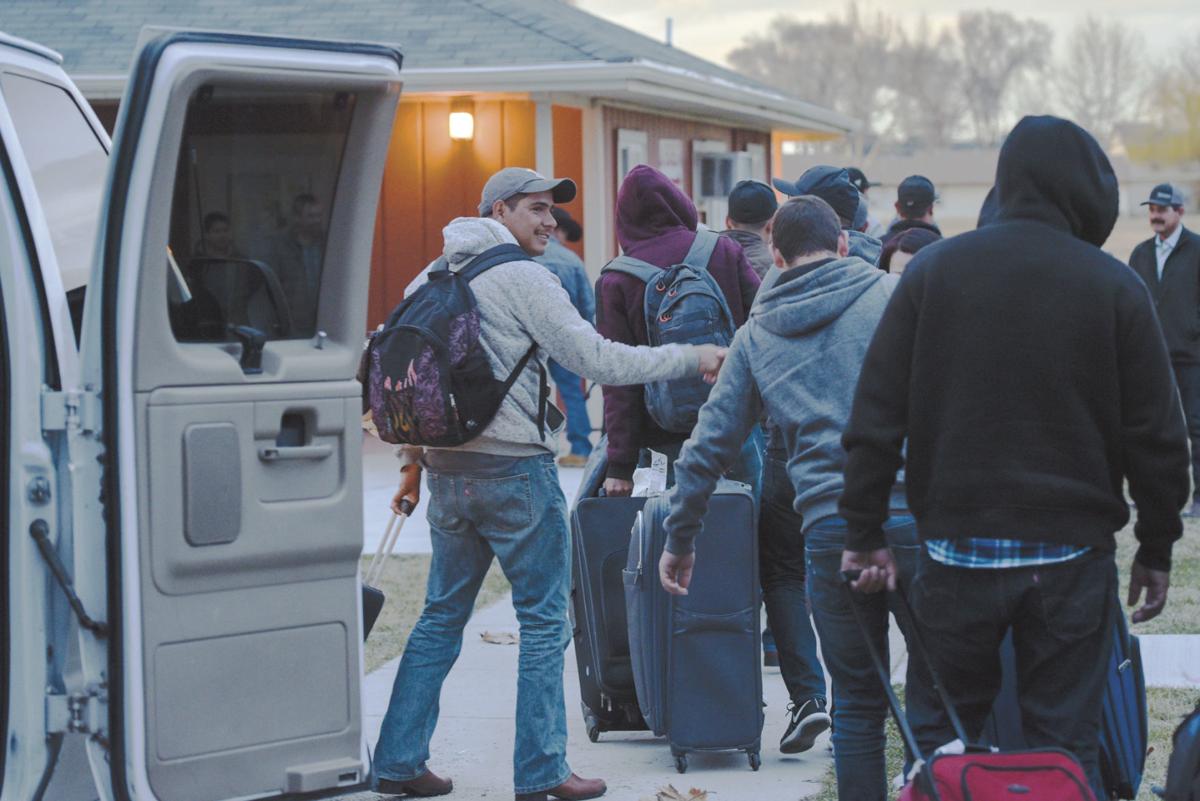 Knowing the Basics of H2-A
Essentially, the H2-A visa program is a legal way for agricultural industries to obtain migrant workers from foreign countries to work temporarily in the United States. Of course, there are several important and specific provisions. According to U.S. Citizenship and Immigration Services, before being approved for H2-A workers, a company needs to show it is unable to find competent workers from the United States to fill the positions.
Finding a Good Place To Start
For an agricultural company to begin to navigate the government's requirements for this act, it's often a good idea to utilize a company experienced in H2A Placement Services. These are companies which offer many benefits but truly specialize in recruiting skilled migrant workers and making sure all necessary forms are completed. They can save dozens of hours filling out paperwork, as well as weeks of recruiting time.
Reaping Benefits for Workers and Companies
For certain agricultural industries, H2-A is an answer to prayers. Specifically, tobacco and fruit farming rely heavily on H2-A workers. Given the economic and political environments in the home countries of many migrant workers, this program can be a solid way to earn a living. To avoid mistreatment, the H2-A program has housing, meal, and transportation requirements by which the farmer or agricultural company must comply. Interestingly, the government has not put a cap on the number of H2-A visas that can be issued. In other words, there is tremendous worker growth potential in industries struggling to fill open agricultural positions.
The H2-A program can be mutually beneficial to workers and the agricultural industry. An H2-A placement service is especially helpful in navigating the government's requirements.