Samsung is developing a voice-activated smart earpiece to rival Apple's AirPods, according to a new report. Korea's ETNews claims the wireless earbuds will be powered by the company's Bibxy AI, which has recently started rolling out for all owners of the Galaxy S8 and S8+ in the US.
The voice-activated earpiece will have a noise cancellation feature that scans excessive noise and further improves voice quality. The report says Samsung's upcoming wireless earbuds will be launched alongside the Galaxy Note 8 next month in New York. However, it is unclear if the earbuds will be sold separately or bundled with the Galaxy Note 8. The South Korean company is yet to confirm the existence of the upcoming voice-activated smart earbuds.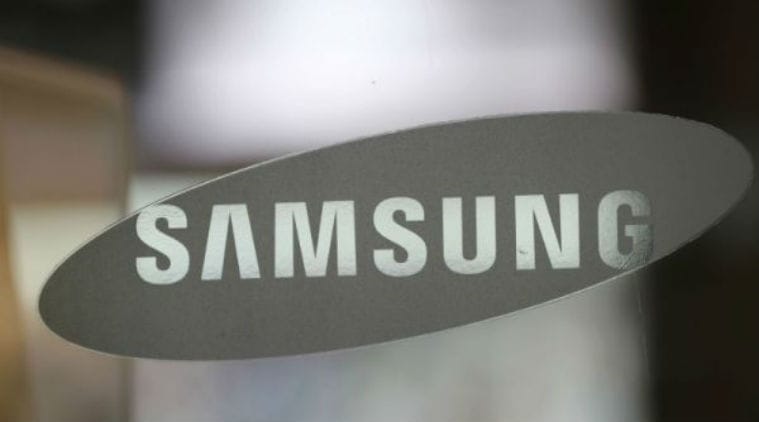 Samsung may be considering to bring its voice-activated smart earbuds to the market, but it won't make them as good as the AirPods. The company's Samsung's Bixby AI is still half-baked. Early reviews have been mixed to worse, while many claim Bixby is no where to close to Siri and Google Assistant. So it's hard to imagine that Samsung would even consider launching its voice-activated smart earpiece in the US or Europe. It is, of course, a possibility to see the launch happening in South Korea.
Samsung was previously rumoured to be working on a Bixby smart speakers similar to the likes of Amazon Echo, Google Home and Apple HomePod, but reports now say the plan has been shelved. Evidently, Samsung doesn't seem to be convinced with an idea of a voice-activated speakers.