The Maharashtra education minister Vinod Tawde said on Wednesday that the government will initiate a probe into the delay in declaration of results of the examinations conducted by the Mumbai University (MU). It's been three months that the varsity conducted the last examination of any subject. The assessment of answer sheets of the end semester of final-year students is carried out by the university's exam house.
However, following malpractices and tampering of answersheets, Deshmukh decided to introduce on screen assessment this year amid much criticism from teachers. With the university failing to appoint an agency on time despite multiple attempts, the assessment process was delayed beyond the statutory norm.
The ruling BJP's ally Shiv Sena had on Monday sought the resignation of Tawde and Mumbai University vice chancellor Sanjay Deshmukh over the 'mess' in the university's online assessment process, leading to delay in declaration of results.
"It is obvious that we will inquire into the delay in the result process when a large number of students have been affected," Tawde said in the state Legislative Council. Yesterday, The Indian Express reported due to server failure, the teachers on assessment duty could not log in for the onscreen evaluation of Mumbai University final-year papers. The first of the four non-instructional days declared by the university, thus, did not go off to an efficient start.
He was responding to the demand by Shiv Sena members Anil Parab and Neelam Gorhe that the vice chancellor resign for delay in the checking of examination papers.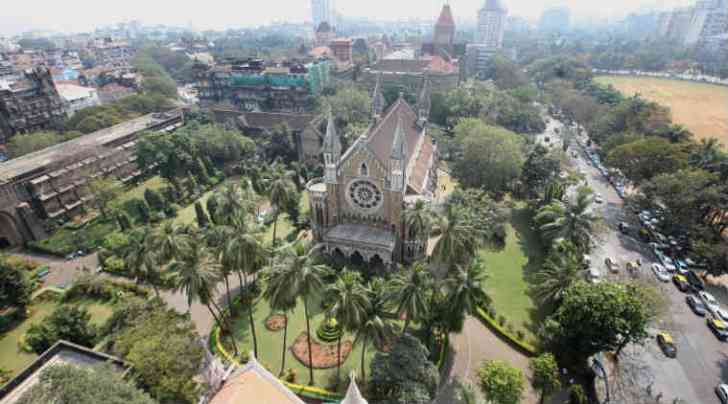 Tawde said the government will inform Governor C Vidyasagar Rao, who is the chancellor of all universities in the state, about the views expressed by members of the House. "The correct way of taking action would be through the governor. Thus, we will inform the governor the views expressed by members of the Upper House," the minister said.
He also said that 5.29 lakh papers from arts, commerce, law and management faculties are yet to be checked. "As of now, about 70 per cent of the total papers have been checked and the remaining 30 per cent will be completed by July 31, the deadline set by the governor. The government is hiring more professors to complete the task within the time frame," Tawde said.
On Gorhe's demand to waive off Rs 600 fees charged for re-assessment of papers after the results are out, he said it has not yet been decided. "We have also received a memorandum from Yuva Sena (Shiv Sena's youth wing) and Akhil Bhartiya Vidyarthi Parishad (BJP's youth wing) in this regard," Tawde said.