Acknowledging her achievement in the International Cricket arena, Himachal Pradesh government has offered the post of Deputy Superintendent of Police Sushma Verma, Indian cricketer who was part of part of the Indian team to reach the final of the 2017 Women's Cricket World Cup.
The team though lost to England by nine runs but the performance of the women cricketers have been lauded by the Indian cricket enthusiasts.
​
Making this announcement here, Chief Minister Virbhadra Singh said "the government has invited Sushma Verma to join the post of DSP in HP Police as she has brought laurels to the state and to the people of Himachal Pradesh by excelling herself in international cricket ""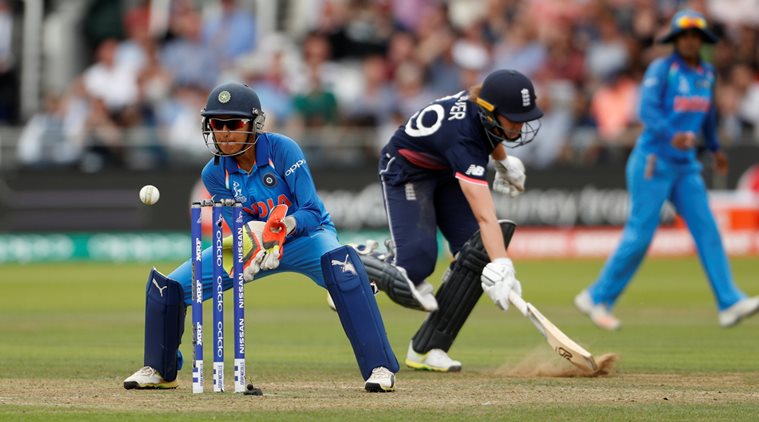 Belonging to Himri Panchayat of Shimla Rural, Shushma is a wicketkeeper in Indias Women cricket team.
Before the match with England, she had tweeted " excellence comes to those who create opportunity out of problems".
Born on November 3, 1992, in Shimla, she started her national-level career as a wicket-keeper and right-hand batswoman in the India women's national cricket team.
Before that, she played for the Himachal Pradesh Cricket Association. Under her captaincy, the Himachal team were the runners-up at the Under-19 All-India women's tournament in 2011. She is the first cricketer from Himachal Pradesh male or female to represent India in international cricket.
Owning to fewer opportunities in domestic, she started playing for Railways. She played along with Mithali Raj, Harmanpreet Kaur and Punam Raut.