Hardik Pandya made his Test debut for India in the first match against Sri Lanka at Galle. He is the 289th player to don an India cap in the longest format of the game. It was almost a year and a half ago that Pandya made his debut in the T20 Internationals and he has since also become a mainstay in the Indian ODI setup. He now has an opportunity to make a mark at what India captain Virat Kohli calls the purest form of the game.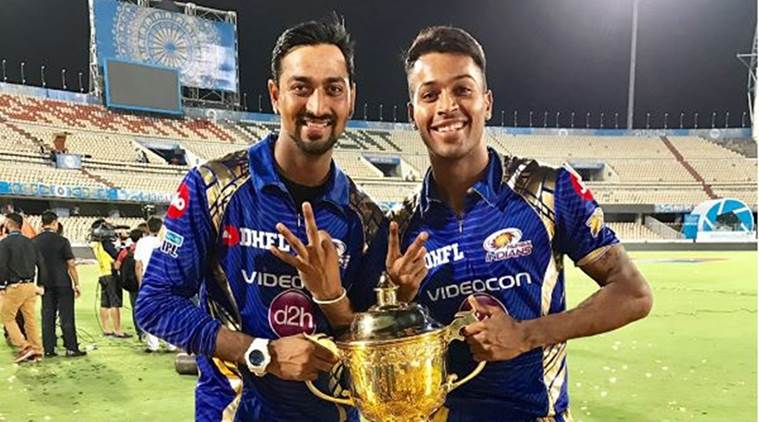 Hardik's elder brother Krunal has never earned a cap for India but the two are known to share a close bond. They played a crucial role in Mumbai Indians' successful IPL 2017 campaign. On Wednesday, Krunal posted a heartfelt message for Hardik on his social media accounts. "Hardik Pandya – Test cap no. 289 for India. To see you play Test cricket for our country makes me extremely proud. Well done, brother!" said Krunal in his tweet.
Krunal himself is busy with the India A side that is touring South Africa. Hardik meanwhile, is yet to play a role in the match. At Lunch India were 115/1 with Cheteshwar Pujara and Shikhar Dhawan in the middle. Abhinav Mukund is the only man to have been dismissed thus far. India had won the toss and elected to bat first.