Celebrated designer Masaba Gupta has rarely followed the herd. And she proved it yet again when she collaborated with mineral water brand Himalayan for her show. Gupta was recently in the capital to launch Himalayan Orchard Pure, a flavoured water segment that comes under Himalayan from water brand NourishCo Beverages Ltd, and in in the event the designer revealed that her collection in the Lakme Fashion Week will be inspired by the flavours – apple, peach and strawberry.
"The basis of my collection is inspired by water which is very easy, fluid and pure. It fits in my brief of things because I love fruit. I loved doing many fruit inspired prints in the past… Now I am going to do so in future. The colour and vibrancy and just the way it makes you feel is what I am going to showcase in future," the designer told IANS.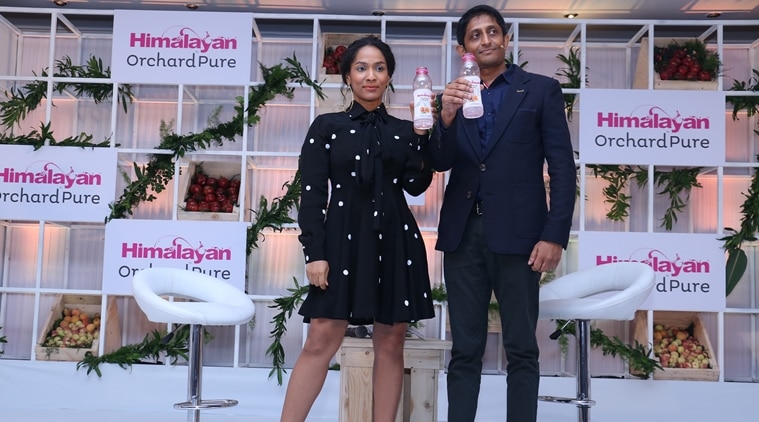 Refusing to divulge much from the collection, Gupta also added that her collection will be colourful and pure.
The designer, who made her foray in the fashion industry with the Gen Next show of LFW, says it has been a surreal journey for her so far.
"I have been doing this for eight years now. I started my first show eight years back. I guess you just have to keep moving forward. Be still, be strong and be pure," said the designer when asked about the lessons that she learnt being in the industry.
When asked which Bollywood actress she would like to wear the collection, the designer quickly quipped, "Kangana Ranaut".