International tour has become the most wanted thing among people in recent days as people want to live upon without every boundary that makes them apart of living their life in their way. Visiting abroad is itself an amazing experience and when you can make it luxury one the life has everything in that moment so  you must try once in your life the luxurious journey of these following airlines where you will get special assistance with more pampering atmosphere than economy class. The Airlines that render their world class service to make their passengers get rich and comfort feeling of getting served. They do pay attention on each and small thing that can affect you. From comfortable seats to enrichment of dinning every moment and activity you will experience will have different story to tell and this difference will lead you to have the best moment you have ever gone through. So Let's Start about The Airlines which give you extensive feeling of Flight attending.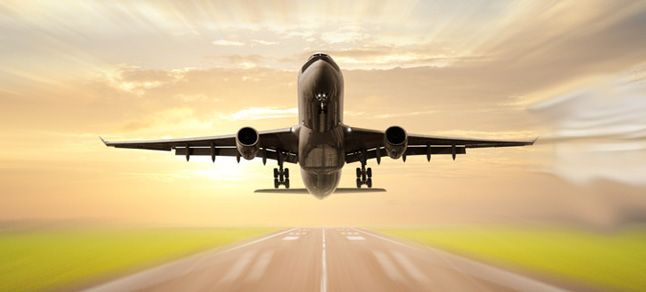 Air Asia:-
Air Asia is one of the lowest guaranteed fare airlines in world. Air Asia has Luxurious class for airline travelers and that is named as Air Asia Premium Flatbed. The rich service of Air Asia along with budget price will make you use this again and strongly recommend to other too. Claiming premium flatbed it has already a comfortable seat which can be foldable to bed form too. It has additional dining for you which is appreciated in taste. The flight attendant is always having welcomed gesture to assist you in each thing. Air Asia has decency to serve its guest utmost luxury journey by giving them additional space to rest within the seat which has privacy as well as easement both. In the lowest price Air Asia provide fine seating in first class.
Air India
Air India is one of the finest airlines you can find for abroad tour and this can be done with vibrant features as shown up by Air India. The luxurious journey of your foreign tour will be started when you take first step in the flight and get the amazing feeling to enter in any kingdom of enrichment. The creamy interior of the flight section will win your heat and give your eyes the most relaxed feeling. The entertainment tools Air India has during your journey will not make you spend a less second without picking up headphone first. The care which is shown by flight attendant at the time of journey will let you feel the real pleasure of being served. Coming upon dinning that also has much to do with it also make you craved for it. By International Flight Last Minut Deals/Discount you can save more on the journey.
IndiGo
The Indigo Flight has itself amazing experience to ride in, the easement and budget price of Indigo will not make you think twice in choosing it again. As the well you will find it and better you will get it. Indigo has a very frequent and attending flight staff which will serve you the best until you get placed on your destination. Indigo also offers several foods during the journey with the perfect gap and drinks they often offer to make the journey more enjoyable.
Jetairways 
Jet airways is one of the best and convenient flights that ever exists. Jetairways service are always upon the high priority for its every customer and this is a perfect ground to enjoy the first and business class of jet airways. The seat s jetairways has pretty comfort sense as well as soft texture to feel. Right side of the seat there are storage section with amenity kit and other essentials. This will not let you feel the hurdles of time taking journey. Coming on the food it has delicious food with frequently offered snacks and drinks. The most attractive thing in first class is the bottle of champagne which was rich in taste as well as when it served. The entertainment section in Jetairways play vital role to choose it as you won't feel absence of your laptop along with popcorn you get served during movie is realistic experience to choose upon.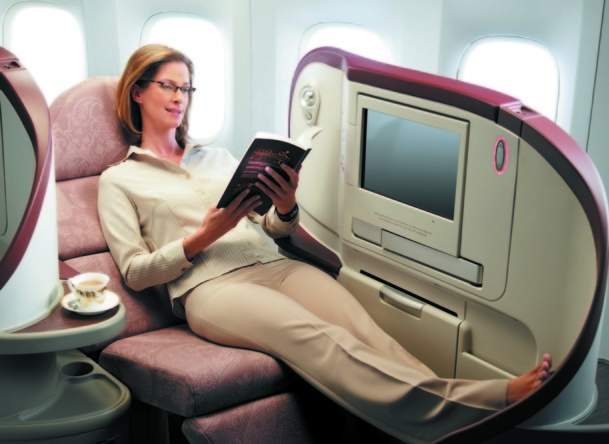 Spice Jet 
Spice jet is considered as India's most pocket friendly airlines. So you can also opt it for international one. It is available for international destination as Bangkok,Dubai,Male,Colombo,Kabul and more. So if you are trying to have an international schedule you can go for spice jet flight for available destination. The first class of flight will surely give you fine experience in food and serving. However you cannot expect much form spicejet as this one will be low cost along with moderate experience of luxury. However for International flight coupon to save more you can use Mytokri.com
Author Bio:- Written with the feeling called passion of travelling. The more i travel the more i write.